Customer Reviews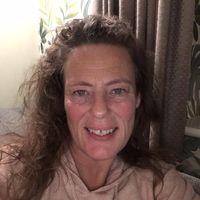 HM
20/02/2021
Helen M.
Amazing candles and such lovely friendly people who take pride in their products and customer service - spa retreat is luuush but cwtch is special too
Product review
My favourite. Bought a big one this time! Luxurious smelling candle with the perfect balance of spa-like essential oils, warming musk and herbal fresh fragrance. Love it!
Product review
Love the candles I've bought from this range. All of them have Devine long lasting scents and really stylish presentation. Love them
Product review
Amazing scent transports you to a high end spa
Product review
Utterly gorgeous smell, it totally fills up the room. I'm really loving it right now. I'm looking forward to trying the others too. This is better than any expensive candle I've ever tried.